Lifestyle, fashion, portraits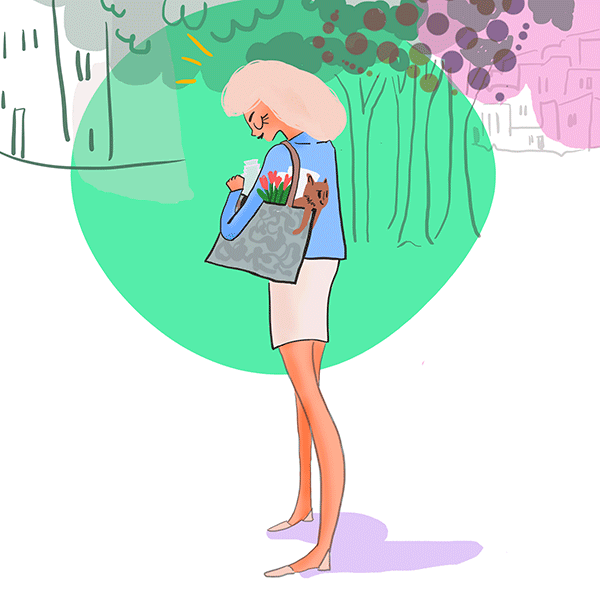 from the city, the country and pop-up dreams
I created these illustrations as a way to get involved
storytelling
 images. Beautiful images are often made out of passion. With all the stories out there, it becomes interesting to put some images on them too. It's fun creating these illustrations. Inventing the stories, characters, backgrounds, props and make it all come together. Topics are lifestyle, fashion, health, travel, work and fiction. Challenges are how we express ourselves by body language only.
How we do the same thing but differently, is interesting. The many ways we can drink a cup of coffee. Body language, the colors we use, the way we dress. The culture, the social background and status that shapes us. Is it office people, managers or physical hard working people. The surroundings. Is it at home, in the office, at stations, the airport, in the car, on vacation, at exotic and faraway places.
Inspiration for these digital illustrations, comes from 
another project
. They are created in vector and content is inspired by the 
Growth Mindset
 by Carol Dweck. Content for the images on this page, are situations on the streets in 
Copenhagen.
 Now it's become an expanding universe