Nice words from collaborators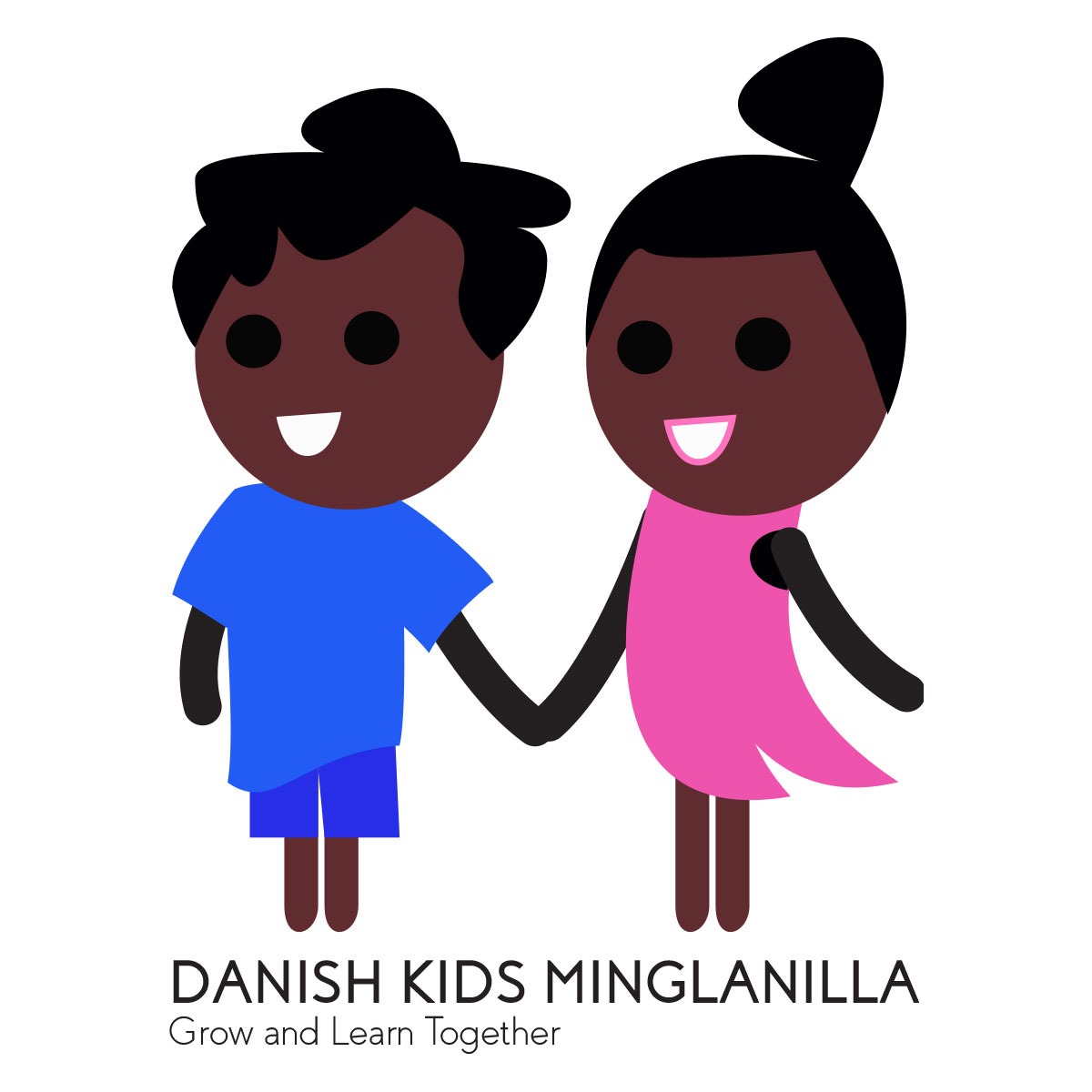 Pernille Kjær Egebjerg. Coordinator, Danish Kids
Developing our website Susanne delivered a fantastic result. Thoroughly and efficiently she used her competences to catch and capture our ideas and thoughts to a beautiful and completed result. Susanne's professional approach to the project has been indispensable, and we are very satisfied with our cooperation.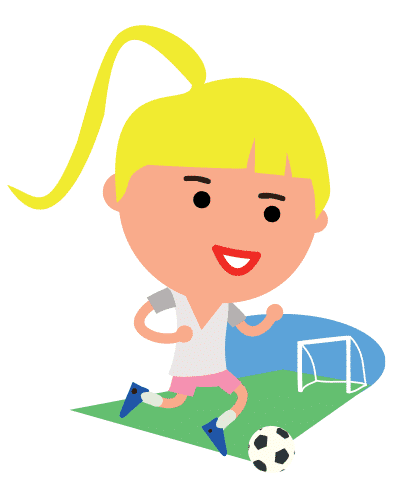 Berit Johannsen. CEO, Navigent
For Navigent Susanne designed 35 playing cards for the 'Brain Play.' The play teaches children and teens about the brain's potential and what they can do themselves to make the brain ready for learning. Susanne created unique drawings which in the finest way illustrate children eating healthy food, growing a sport and challenges themselves. She has also been in charge for the layout and design of all the playing cards. We are very pleased with Susanne's work and have received many positive responses for the fine, unique design.
Finn Sandø. CEO, 3Q Analytics
Susanne gave my website a mobile friendly make-over. I am very happy with the result and with our collaboration!