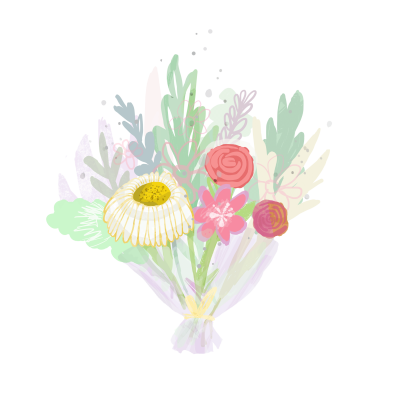 "Places I have exhibited my pictures"
As time goes by memories blurres, but still contribute to our story and who we are. The exhibition is a way to bring a light on that.
A summer I was invited to exhibit at IT Capital Region in a period of 3 months. And so! 30 drawings for them in their hub in Copenhagen.
I was happy to participate in the juried exhibition Hvidovre Censurerede/ HCU at Hvidovre Library.
The Artists' Summer Exhibition
Anonyme Zeichner is a juried exhibition concept, which removes the artist's name from the exhibition room. It forces the art buyer to choose from a place of what they like and not because the work was made by a famous artist.
Created by the German artist, Anke Becker in 2006, the exhibition travels to different countries every year. I was lucky to have my drawings shown both at ALT CPH, Copenhagen, and Kunstraum Kreuzberg, Berlin.
It was a great to be accepted at the annual juried exhibition KP-Spring, the Artist's Easter Exhibition, Aarhus Kunsthal. My debut at juried exhibitions 🎉