---
Group Show!

July 2013-14
Participated in group shows and represented in net-shop. Galleri Øckenlund, Cph.
---
The Sweet Life
August 2013
Real stories from the sweet side of life. Solo show. Galleri Øckenlund, Cph.
---
Forgotten Places
January 2013
An exhibition about forgotten places living in memories only. Solo show with a series of drawings.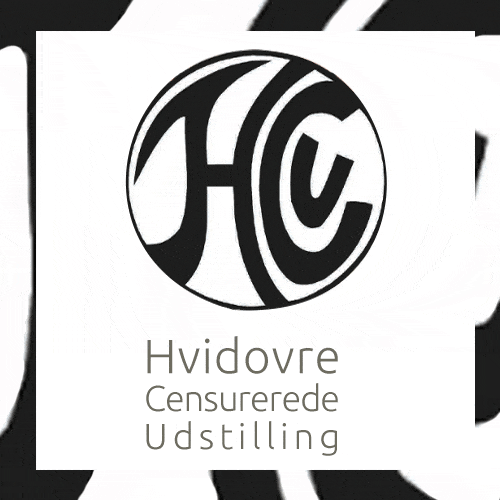 ---
HCU
February – Marts 2012
Participated in Hvidovre Juried Exhibition. Hvidovre Library.
---
KP-Spring
Marts 2009
Participated in the annual juried exhibtion KP-Spring, the Artists Easter Exhibition. Aarhus Kunsthal.