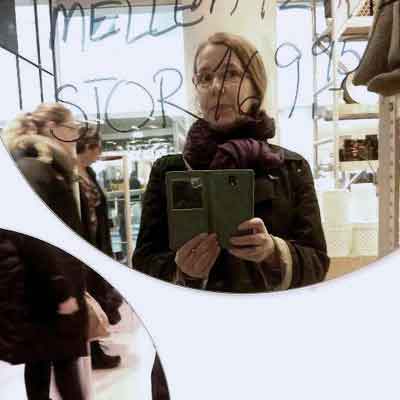 Hi and welcome!
I am a freelance graphic designer and illustrator. I help my clients to get the costumer's attention by creating beautiful and engaging content that will be seen and found on print and screens. And I will love to work with you on your next project.
My background is information science, graphic design and art.
Services
Illustration on fashion, lifestyle and children
Graphic design and branding
Web development, design and administration
Some collaborators
Egmont Publishing, Coop, RockWool, Hucama Group, Navigent, Orangereel, 3q Analytics, Absolut Living, beRguest/ Rena Sindi, Getty Images, Galleri Øckenlund, Danish Kids, ITK Solution, Worksome
Kind words from my clients
We are very satisfied with Susanne's work and we have received many positive reactions for the fine, unique design.
Berit Johannsen
CEO, Navigent
---
Susanne's professional approach to the project has been indispensable, and we are very pleased we our cooperation.
Pernille Kjær Egebjerg
Coordinator, Danish Kids
---
Web-design and image editing for startup.
★★★★★
Korma Evcil
CEO, It Key Solution
---
Web-site translation
Very good translator, would pick her anytime again! 🙂
★★★★★
Marc O.
V/ Dr. René A. Pfromm, Coolonge
---