SERVICES
Illustration & design
for
lifestyle, fashion and children
Fashion Illustration Some fashion illustrations I did last fall, for an article about vanity, ego, self-perception, and beauty of course.
Read more.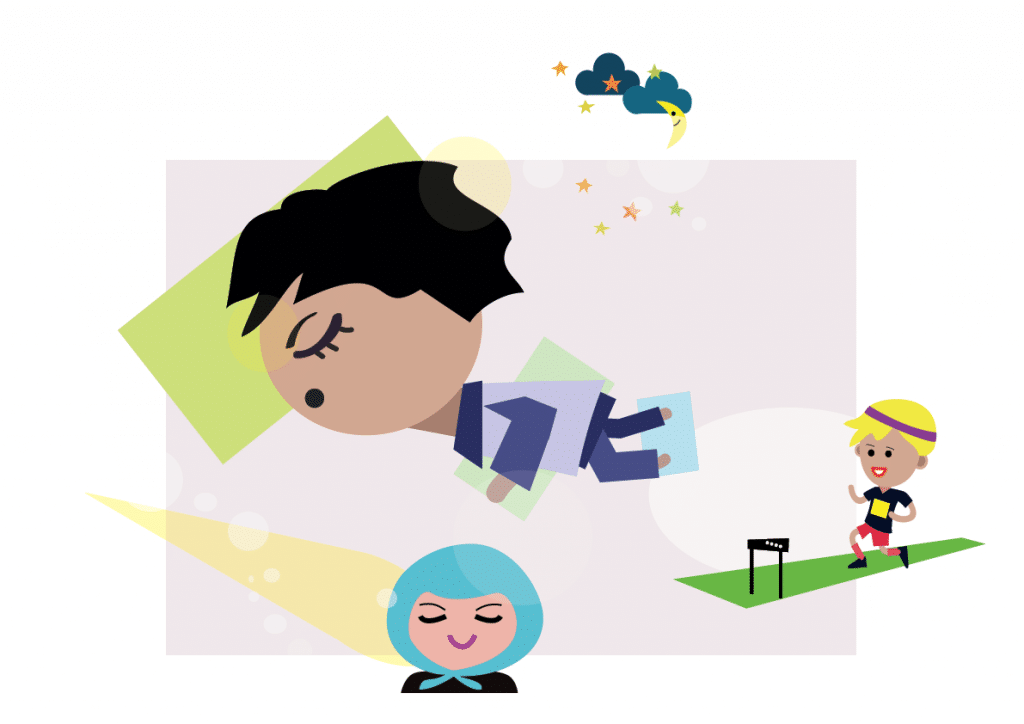 Brain Play Graphic design and illustrations Together with Navigent I developed a set of playing cards for school kids, to
Read more.
#illustratewithus
Hi guys! I have been participating in #illustratewithus a weekly challenge by @aeldrawas_ and @denacooperillustration on Instagram. It's a super
Read more.