Fashion Illustration
A passion for fashion and illustration
Inspired by luxury brands and street style and made in watercolor
Items to love, like and adore
❤️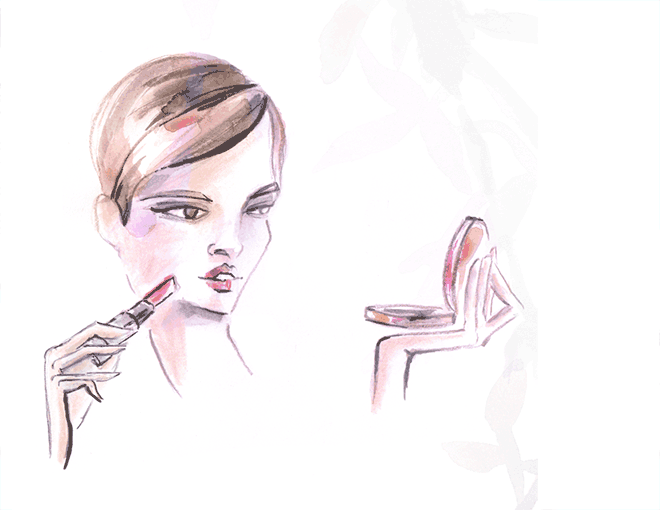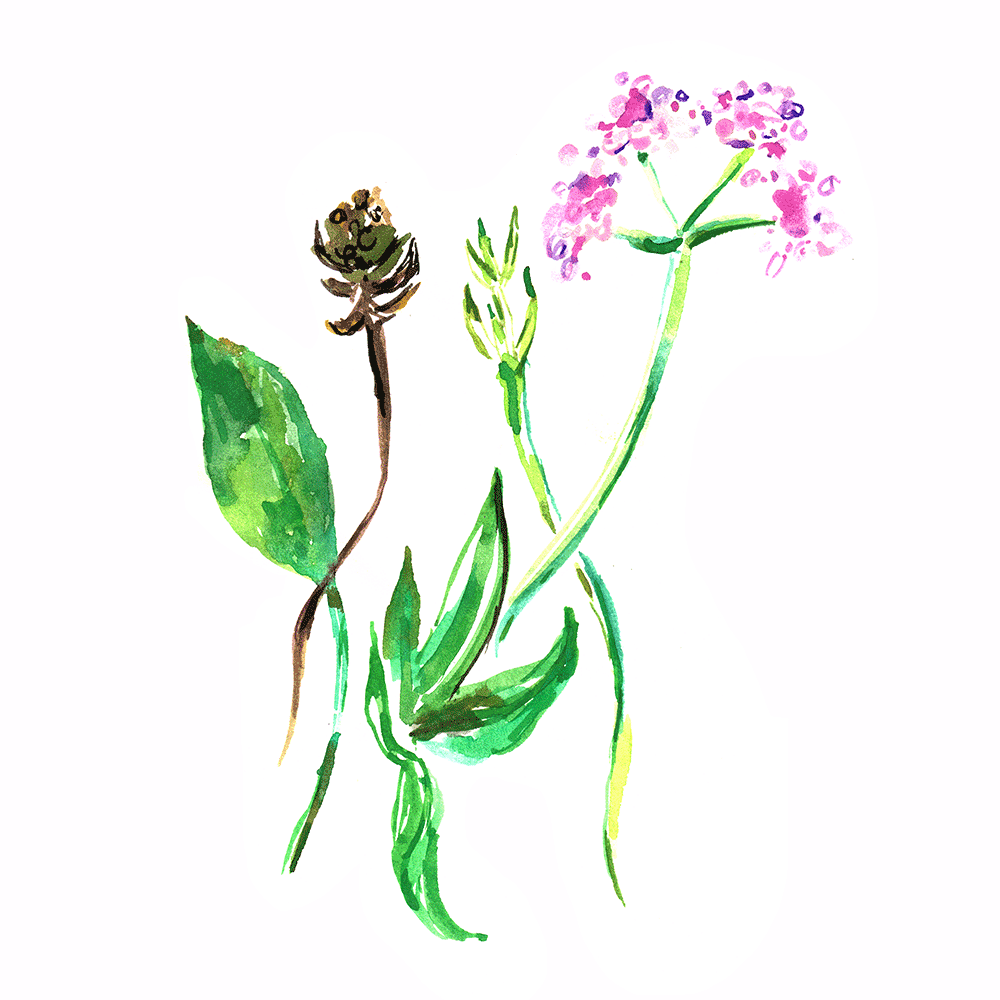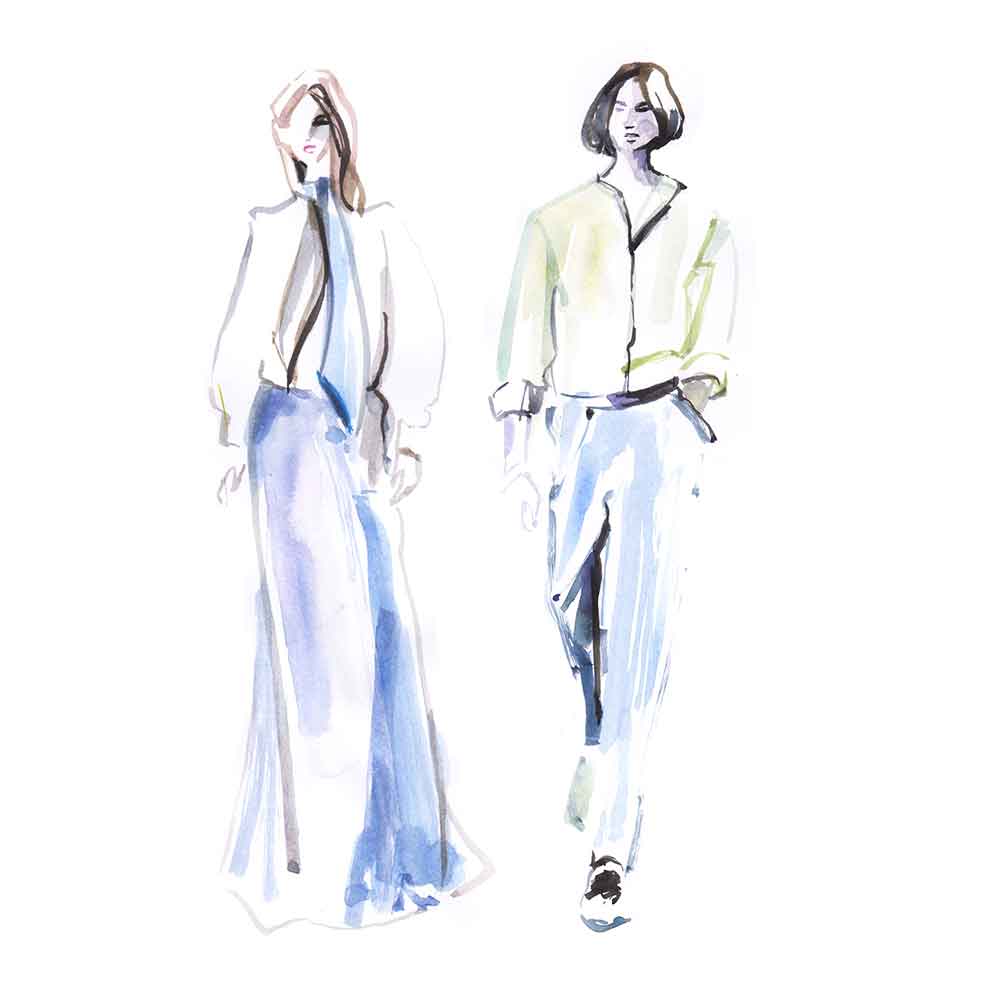 Fashion illustration is a lovely art form, a place to investigate form, light and colors!
Illustration Showcase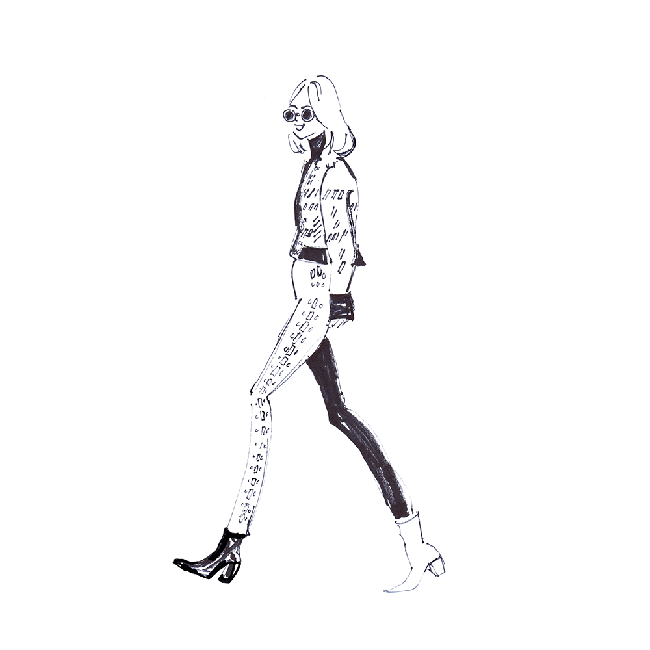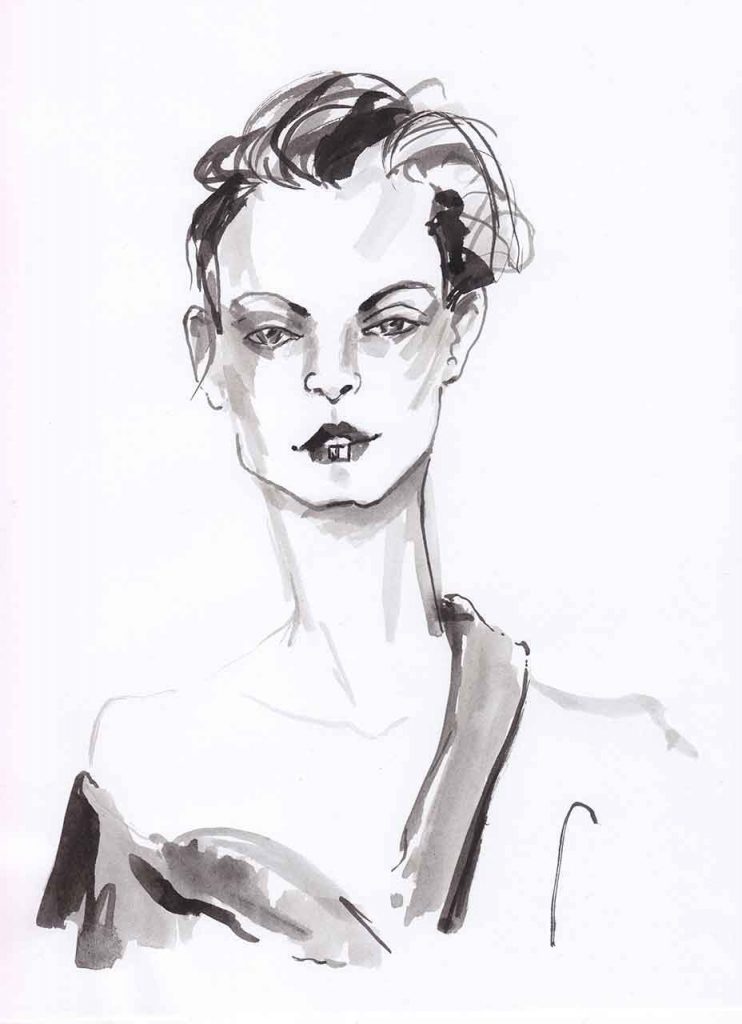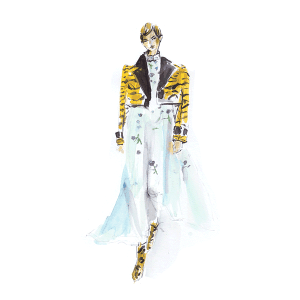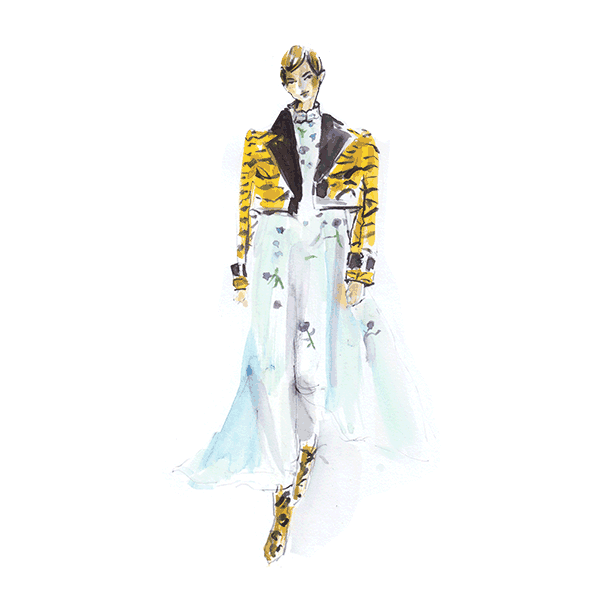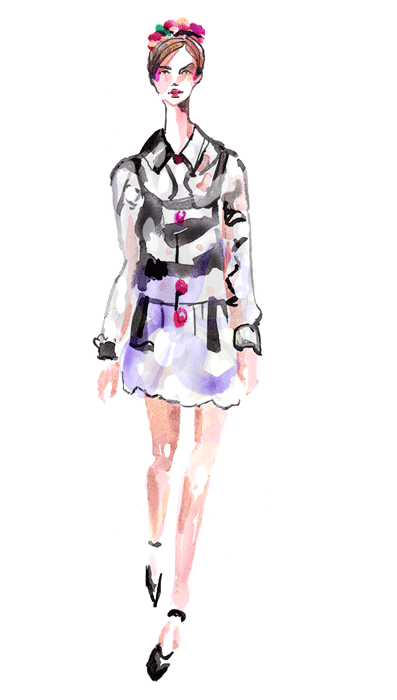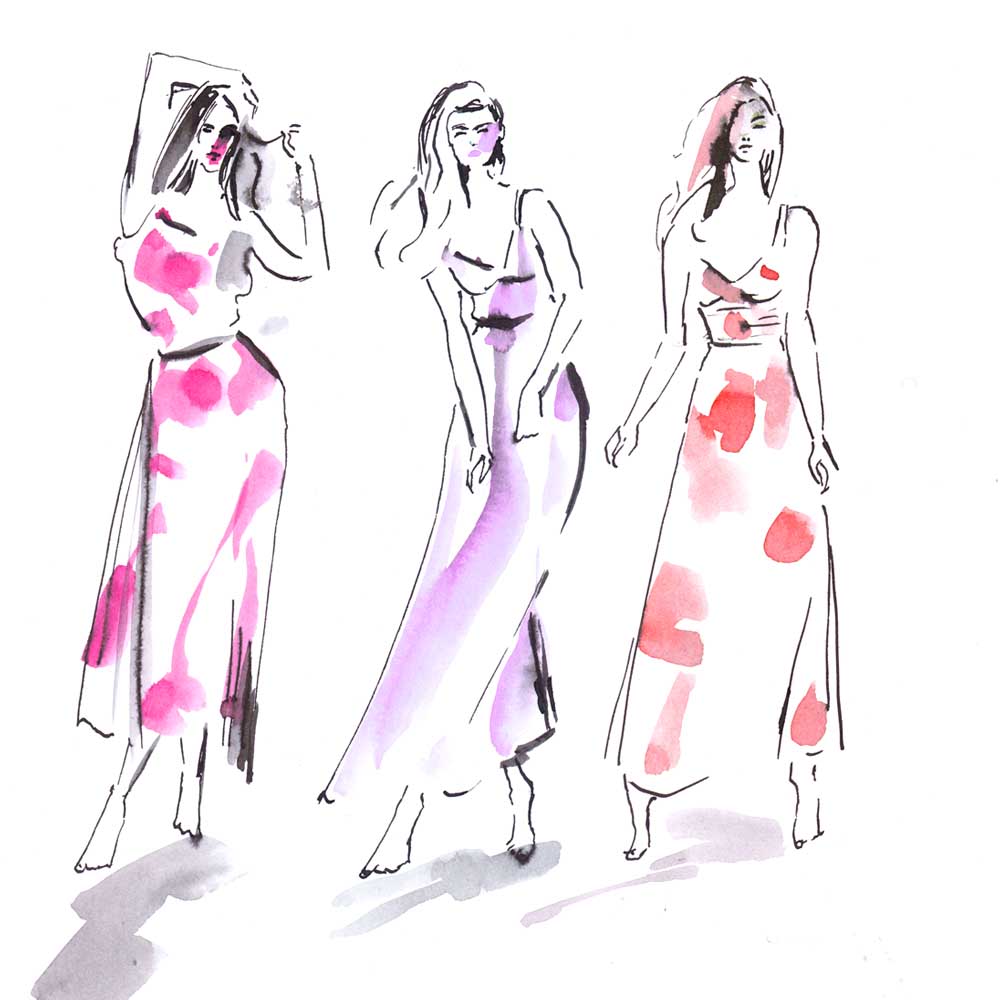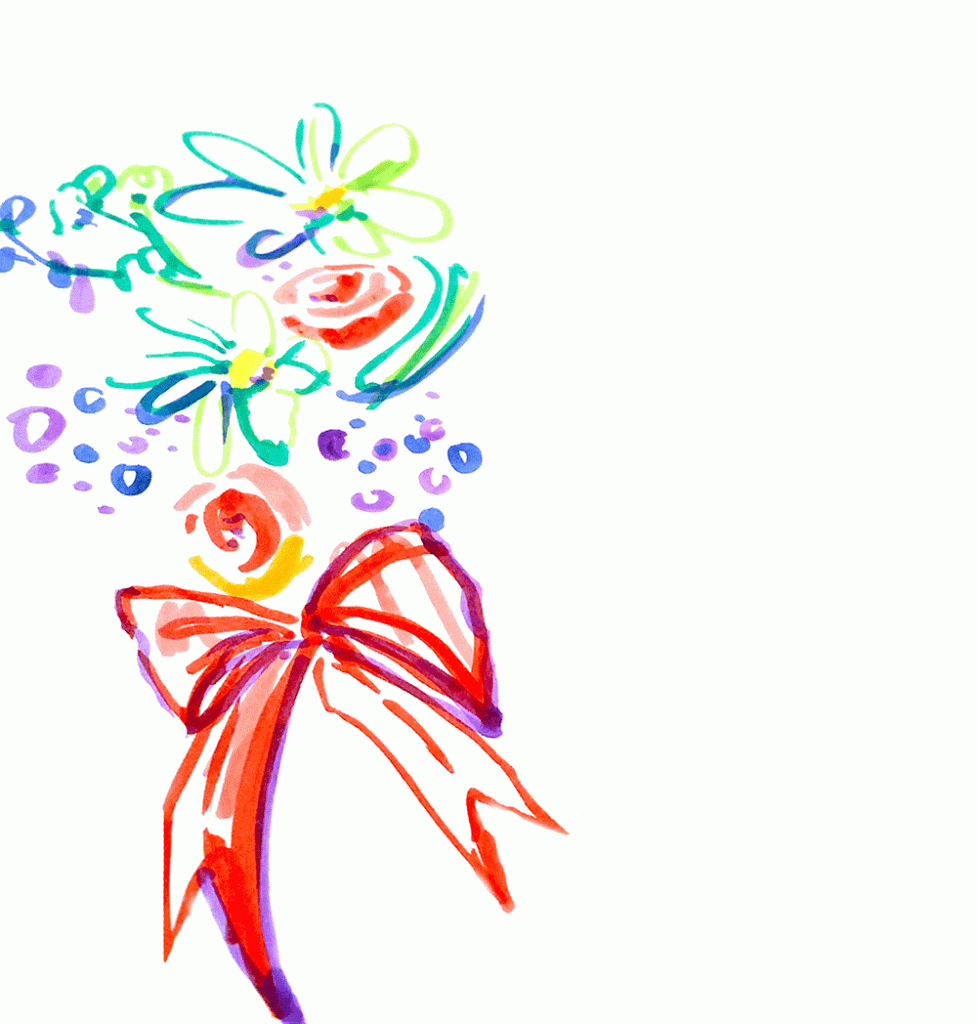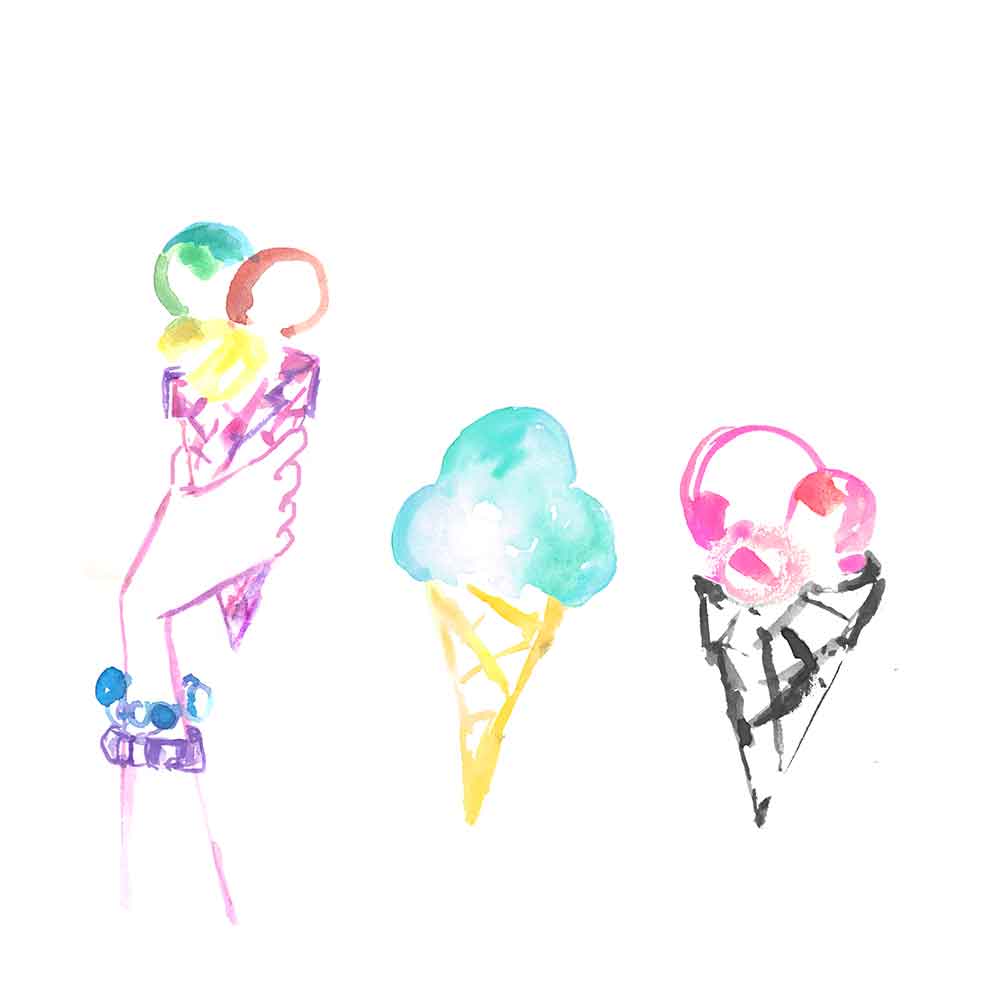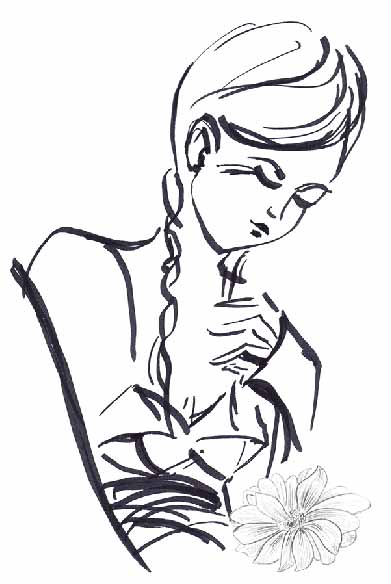 Fashion Portraits
Lovely portraits inspired by some great brands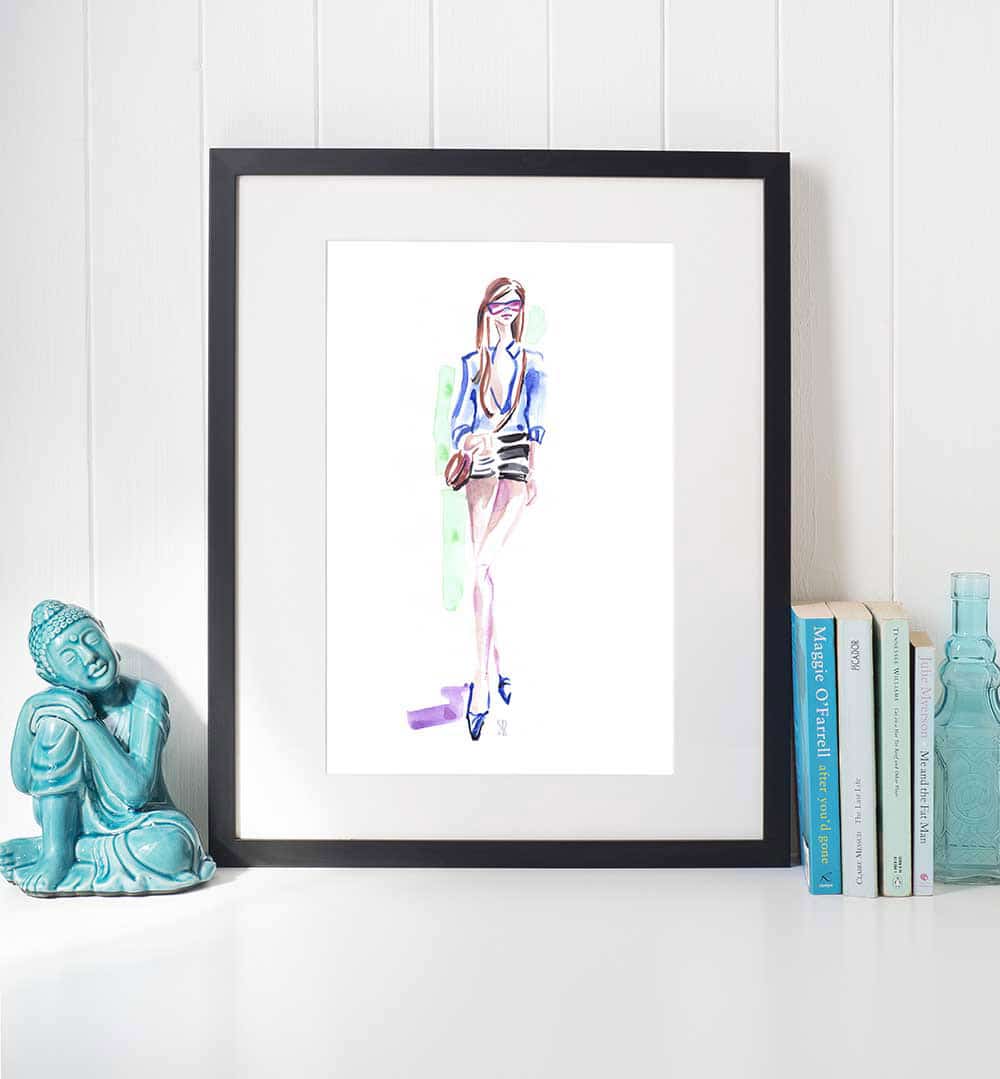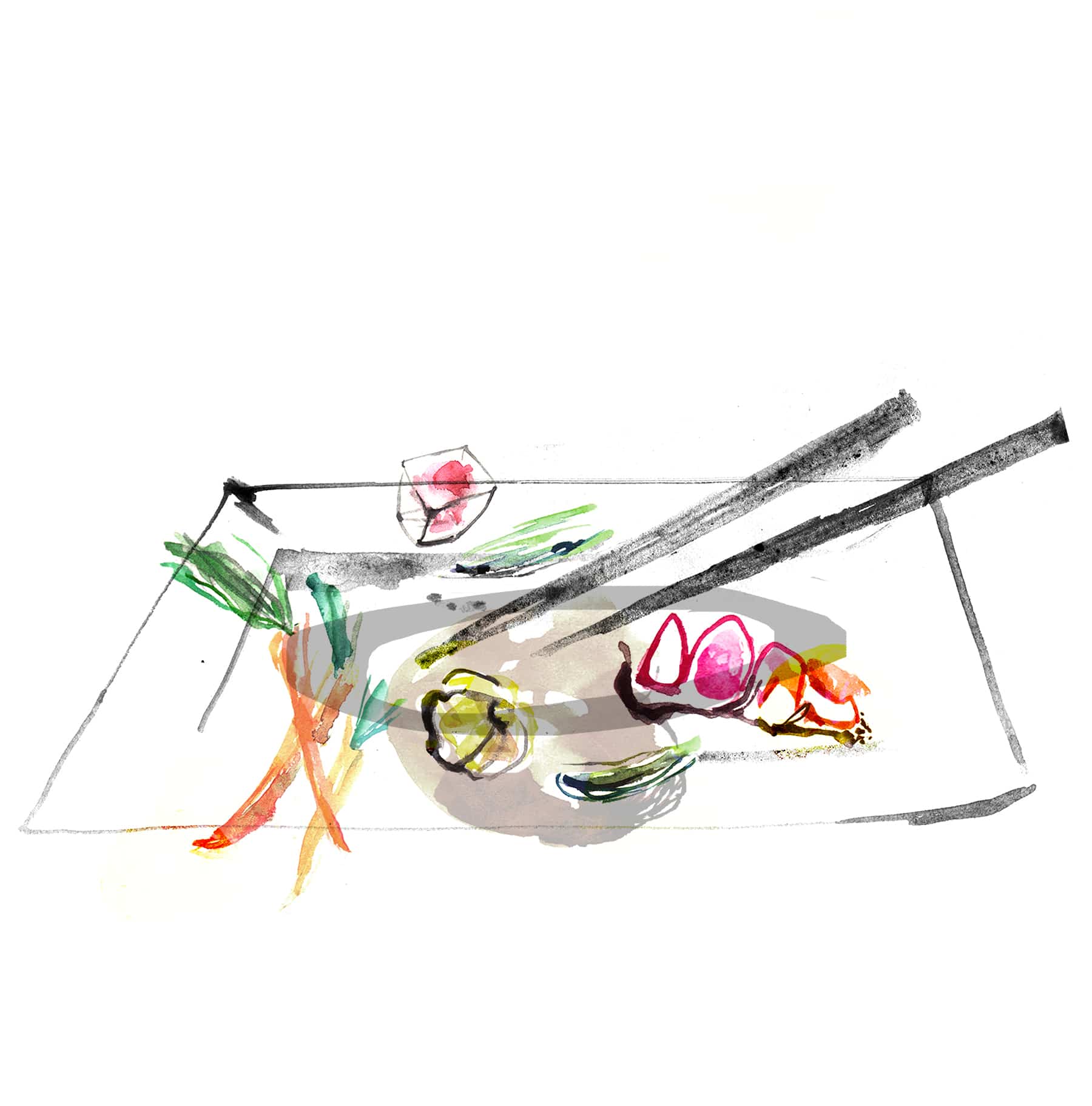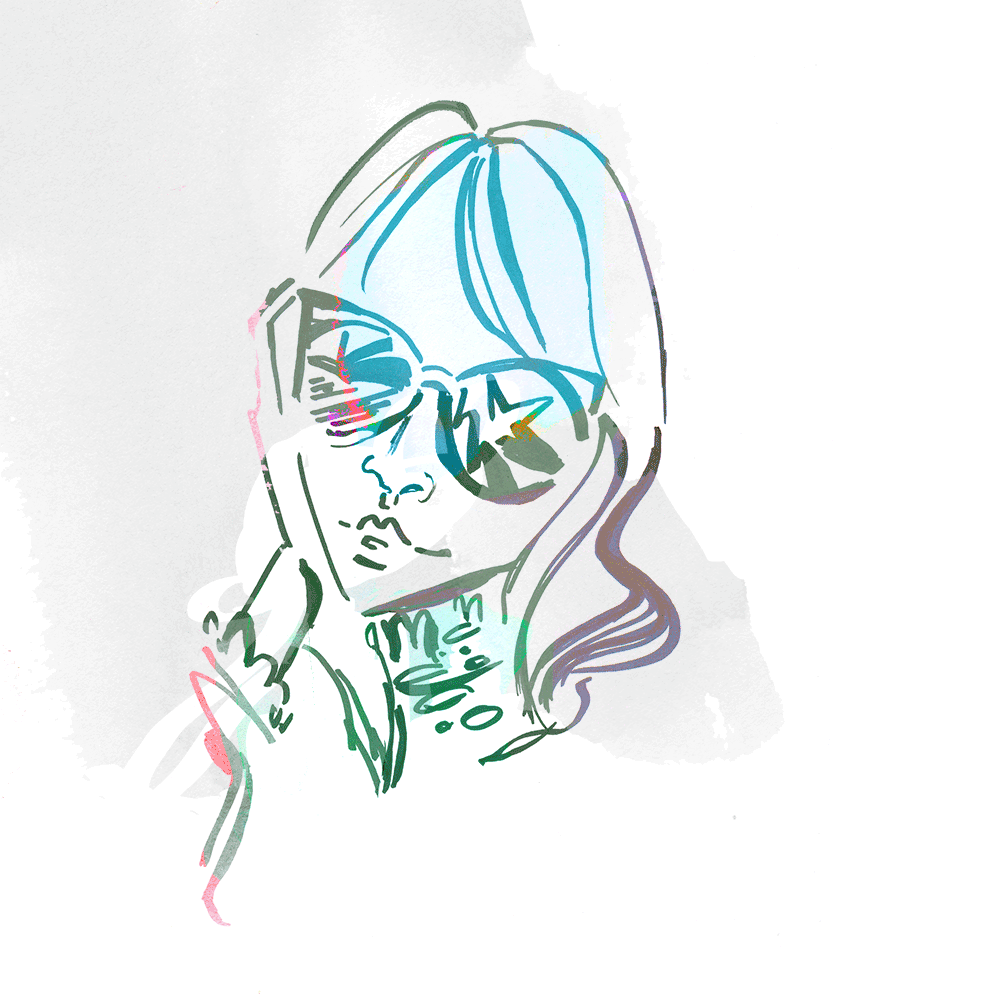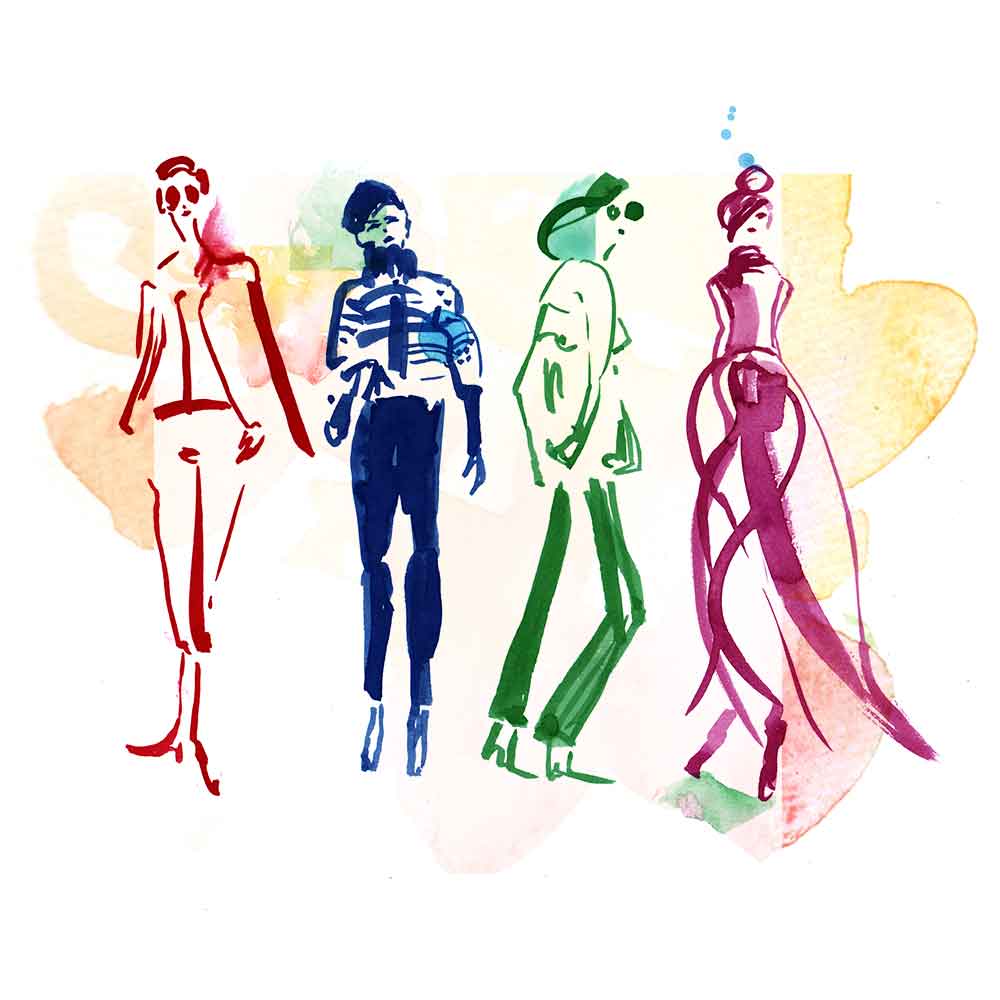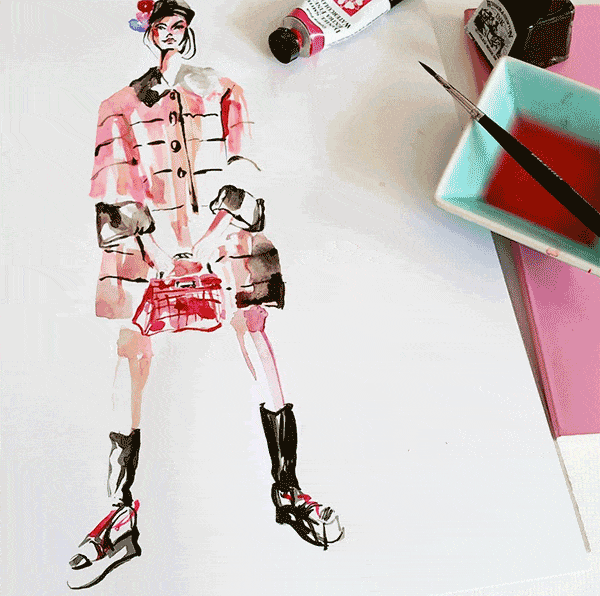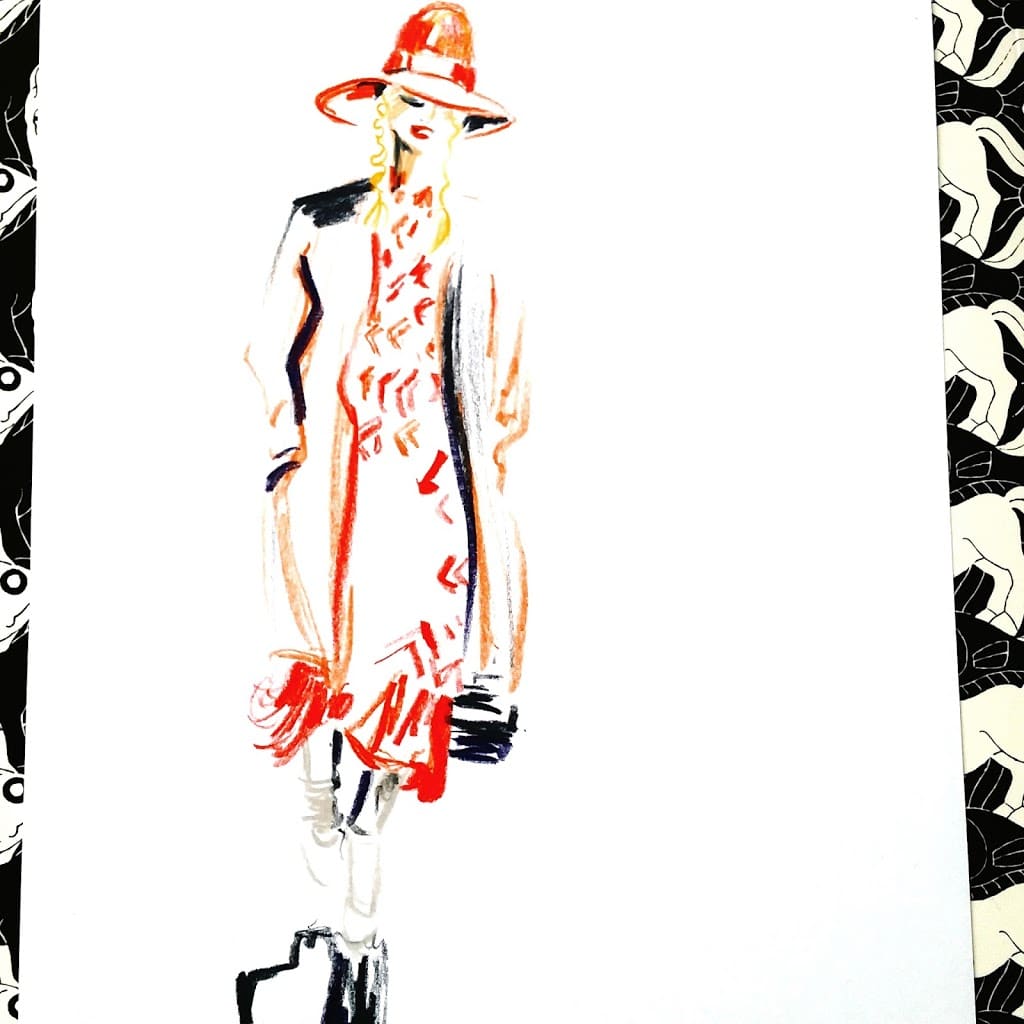 We will love to hear from you!
If you need illustrations like these or have questions
Fill out the form and we will get back to you as soon as possible.